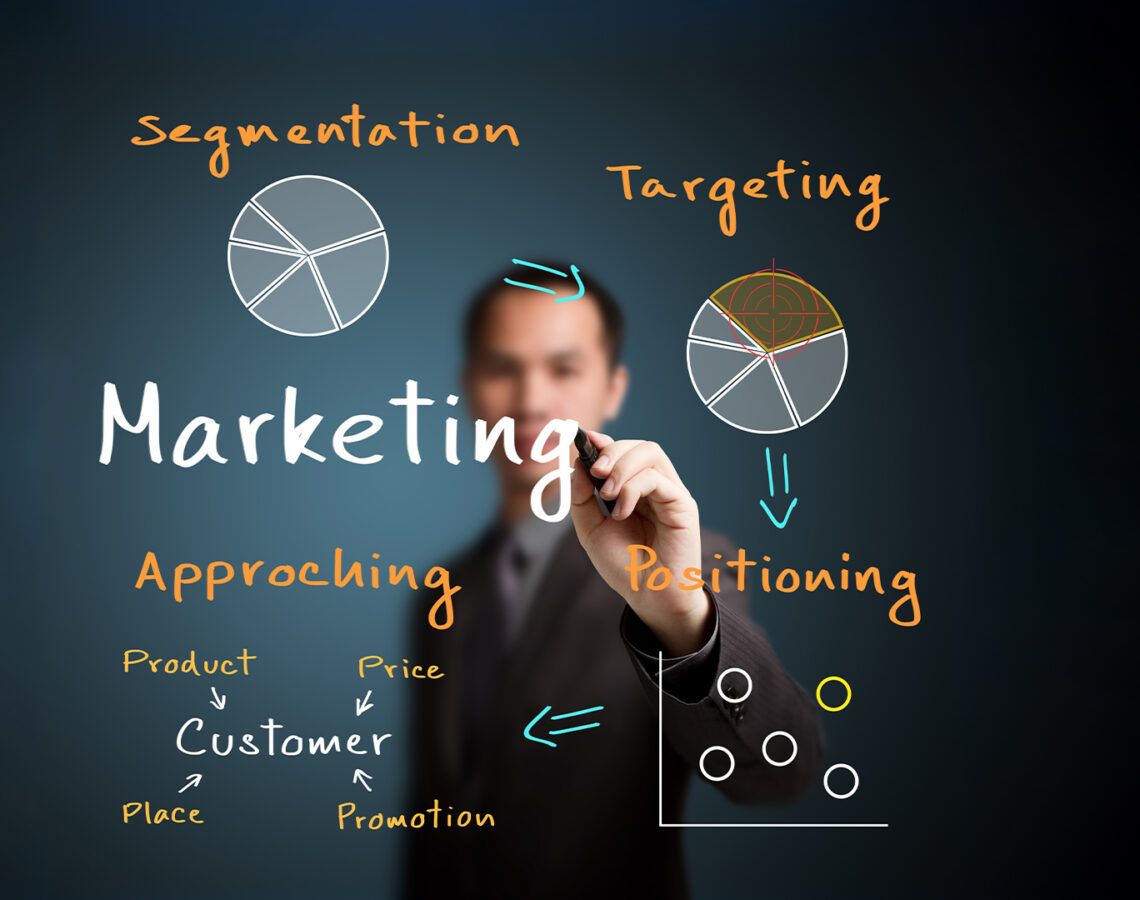 Any modern business should consider digital marketing. It is a powerful strategy to help drive traffic to your website and generate more leads/sales. However, digital marketing is a broad term and consists of numerous types of marketing methods. This includes PPC, organic social, paid social, SEO and more. In this article, we will give you three tips to help market your brand and take it to the next level.
Diversify Your Marketing Strategy
The first step for your new business model is to look at any opportunity where you can diversify your marketing strategy. If you have gained large profits in recent months and have more budget to spend on other marketing methods then do so.
There is no need to stick to one marketing strategy because you are limiting yourself to an audience. For example, let's say your business specialises in crypto recovery and advertises on LinkedIn. You are targeting a certain demographic there who are usually professionals of 25+. They will be your most active users. However, if you target TikTok and Instagram, you will be reaching a much younger demographic, which would be a completely different audience you haven't advertised to.
Paid Social Ads
Paid social ads are often overlooked for small businesses and it is easy to understand why. Ever since the iOS 14 update, ROAS has not been the same as it used to be for most brands.
Paid advertising is a great way to increase brand awareness and make people trust your company more. If they continue to see your advertisements, they know that they can trust you and are more likely to visit your website. They might not necessarily buy a product straight away but there is a chance soon.
Make Sure You Produce Good Quality Content
Another key tip to mention with your marketing strategy is to ensure you create high-quality content. High-quality content is something that will lure visitors to your website or social media profiles.
You don't just want to reach out to everybody. This content helps you drive relevant and qualified leads to your website. There is no point in writing thousands of words of content that just gets you onto the first page of Google. You should write content that will attract users to your website and are likely to buy from your website.
To Conclude
Although there are many other aspects of marketing strategies and tips out there, these are something that you should stick by. You should always look for innovative ways to diversify your marketing strategy.
Paid social media ads will always be good for your business, it doesn't matter whether you are a luxury fashion brand specialising in menswear or help people recover their losses from broker scams. Paid social will help you build that trust that many businesses lack in the online world.
Quality content will always be of importance to the digital world. That could be with an online video for TikTok or a short snippet of content to help improve your rankings for Google.